Hard to tell what went wrong

I'd like to see your diagnostics report immediately after this happens:

I get that too. I think it's when an item has been moved to trash
I get it now so often that I have to open a new tab and then look for the folder I had before. So it is actually unusable. I need Totalfinder mainly for cut and paste and I really like that I don't have to manually adjust the columns
This is driving me nuts as well. It happens so often I'm ready to give up on it. I'll email you a diagnostics report.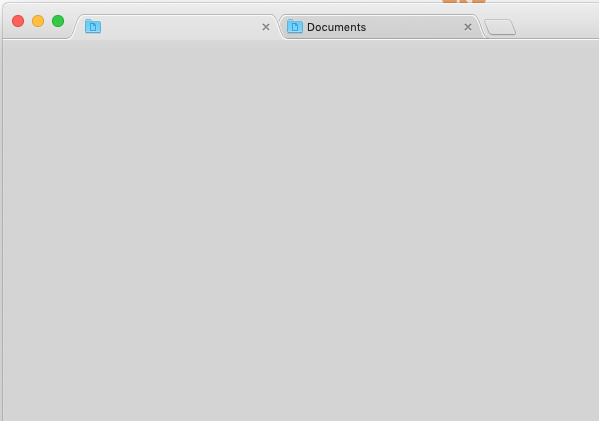 I've been getting it constantly, for no reason whatsoever, since mid-year. Upgrading to Catalyst when it came out didn't help any.
I have the diagnostics report, but no way to attach it here. Can I email it?
Any update on this? I've been loving this product, but have had to remove it because this is so annoying. Restarting finder and then having to start TotalFinder manually is getting old. I've been seeing it whenever I install software from a mounted DMG
I'm sorry no progress. I need a reproducible case to hunt this down here on my machine.