I was enjoying dark menu style in High Sierra with TotalFinder all this time until updating TotalFinder today…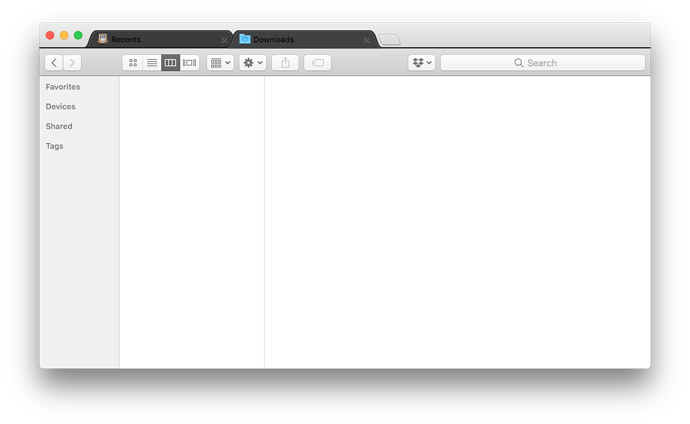 Sorry for this. I didn't realize Sierra has dark mode for menubar. I don't use it personally. I will fix this in a few days with next pre-release 1.11.1.
Related topic: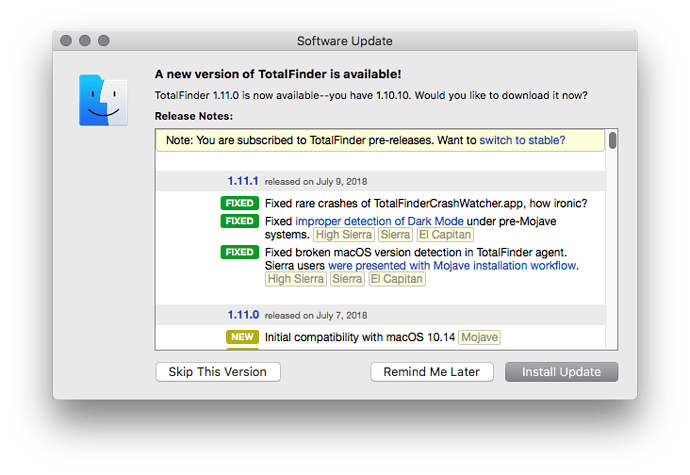 I don't get the 1.11.1 update as being available. When I update, it also only updates to 1.11.0. How can we get the 1.11.1 update? And thank you for all your work.
I'm sorry for the confusion, please see my comment here: