I can confirm that TF does indeed work, however, you can see in screenshot which root patches OCLP is trying to install. Also, you can see my build SIP settings include all the necessary flags disabled for OCLP and TF.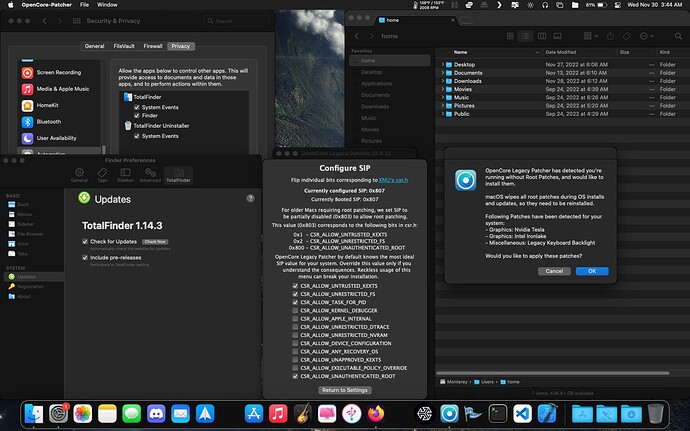 I reverted patches, installed TF and it works. But applying root patches does something for some unknown reason to cause the injector error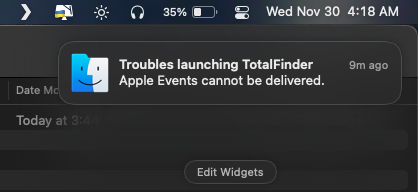 This may be the case here.

Just let me know what you need