Have a weird one for you.
iMac 5K 2014 (27 inch) - TF 1.3.8 , Big Sur 11.0.1 - All fine
Macbook Pro late 2018 (15 inch) - same software as above. TF works fine except that when I open a drive on the desktop I don't get the 3 window management buttons and the grey background. If I click over the Hyperdock preview window in Finder dock the buttons appear on the already open Finder window on the desktop. See below screenshot :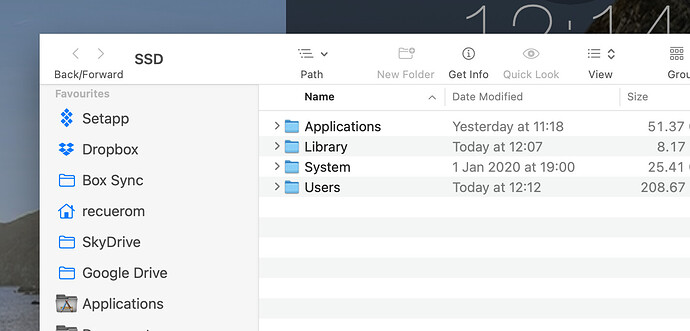 Hyperdock on both machines, disabling window preview in Hyperdock does not resolve the issue.
After clicking the preview window all comes good :-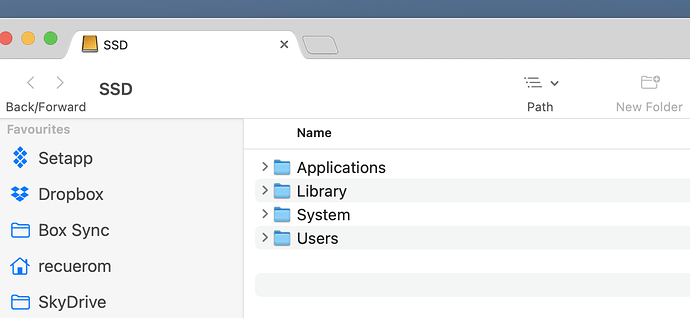 And with TF unloaded , window displays as normal