I finally bit the bullet and upgraded to Mojave. I'm really loving Dark Mode.
However, I've noticed that TotalFinder does not work well with Dark Mode and QuickFind (e.g., selecting a file in the Finder and hitting the space key). The window that appears is missing the close window and maximize window icons in the top left, and instead just has two white circles where the icons should be. The other action buttons in the title bar ("open with" button, share button), are also missing or not shaded correctly and instead show large white boxes. The file's title is also whited out.
I've attached two screenshots.
The first is with TotalFinder disabled, the "normal" QuickFind window: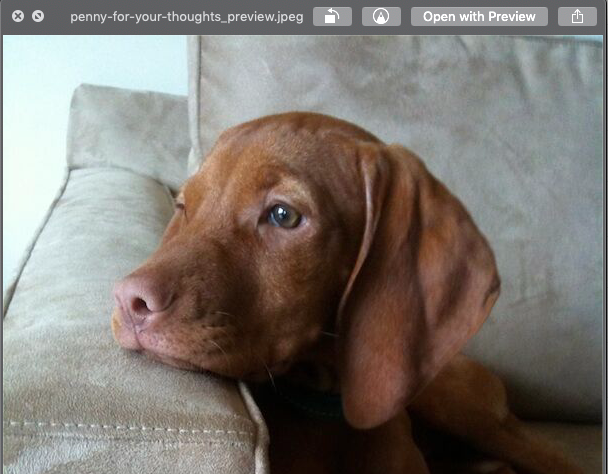 And here is a screenshot of the issue observed with TotalFinder enabled: